ArtReach
Award-Winning Children's Plays, Christmas Plays, Christmas Musicals for Young Performers, Children, Halloween Plays, School Plays and Scripts for Large-Cast, Small-Cast Plays. ArtReach Shows for Young Audiences. One Act Plays, One Act Dramas, Comedies for Middle Schools and High Schools. Plays for Touring to Schools, Educational Outreach Theatre. ArtReach One Act Musicals for Children and Young People.


---

Winner of a National Endowment for the Arts Playwriting Award.
---
Great plays for Middle Schools to perform for Children!
---

Winner of five Ohio Arts Council Playwriting Awards.
---
ArtReach has scripts and plays for everyone! Musical Scripts, Comedies, Dramas, History, Education!
---

Ohio Theatre Alliance Award: "Outstanding Contribution to Theatre"
---
ArtReach Plays have Creative Staging and Audience Participation! Easy to Tour to Schools!
---

Post-Corbett Award for "literary excellence in Playwriting."
---
A One Acts Plays for Young Audiences and Families!
---

Kathryn Schultz Miller's work has been Featured in Twenty Great Plays for Children, published by St. Martin's Press, Foreward Maurice Sendak
---

"We Have performed 2 of your plays - both VERY successful!"
Heather Schulian, Dramaworks, West Boca High School
---
"Unlike other publishers, this woman can write. She produces scripts that uniquely kid and audience friendly!"
David Motroni, CAT of Corona, CA
---
"I have used your scripts for the last 5 years for my students. It is always a FABULOUS production!"
Chris Bloese, South Broward High School, Hollywood, FL
---
"I am a big fan of your work!"
Peggy Ellensburg, Island School Drama, HI
Scripts for Young Audiences
Touring Plays for Children's Theatre
Award Winning Scripts for Professional & Amateur Theatres
One Acts for School Shows - Comedies, Dramas, Musicals

Small Cast One Act Plays for School Tours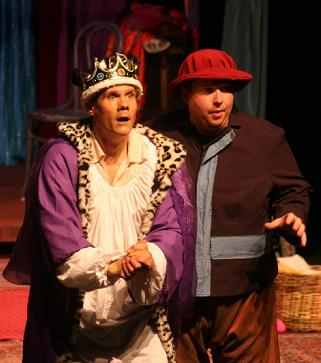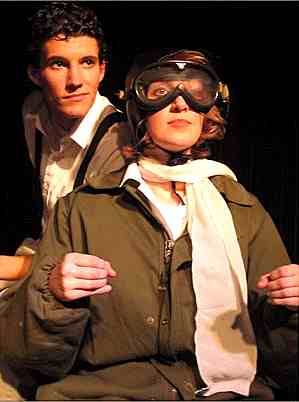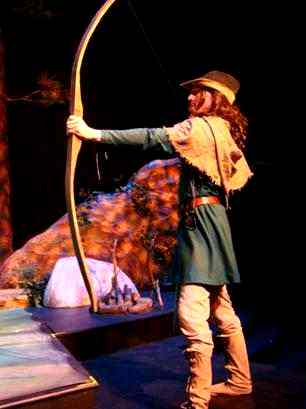 The Emperor's New Clothes - Amelia Earhart - Robin Hood
"Your script was a joy to work with!"
Artistic Director, Allen Schmeltz, Sutter Street Theatre, Folsom, CA

Producers, ArtReach's award-winning plays have been professionally developed and have toured to thousands of schools throughout the US, UK and the World. They are written for small casts, designed to sell & book easily and travel to area schools.

"I LOVED the script! It was beautifully written!"
Artistic Director, Tricia Oliver, Auburn Children's Theatre, AL

Plays for Touring to Schools

Many of these plays are also available in expanded cast versions for larger productions.
Expanded Cast Plays List

ArtReach Plays.com
Your #1 Source for Downloadable Children's Plays!
ArtReach Award-Winning Children's Theatre Plays

For Professional Theatres and Touring Companies:

ArtReach's award-winning small cast Touring Plays are perfect for both mainstage and in-school tours by young adult, professional actors. Designed for easy production with simple sets & costumes, minimal props and small casts. Our Touring Plays are easy to stage, produce and sell to schools, theatres and children's theatre presenters.

Audience Participation! Educational Themes!

One Acts for School Schedules!

Creative Staging, Minimal Props, Sets, Tech!

Proven Success! Award Winners!

ArtReach Touring Plays, Plays for Children and Young Audiences, have been performed literally tens of thousands of times by many professional theatres such as Rep St. Louis, ArtReach Touring Theatre, Florida Rep, Stella Adler Theatre, Solano Youth Theatre, Nebraska Theatre Caravan, Singapore Repertory Theatre, George Street Players, Fulton Theatre Company, Indiana Repertory Theatre, Virginia Stage, Honolulu Theatre for Youth, Kennedy Center and Sundance Children's Theatre, to name a few.

---