A CHRISTMAS CAROL
Large Cast Musical Play for Kids to Perform
Dickens Classic! Musical Play Script for Kids!

Paris Community Children's Theatre, Paris TX - 2012 Production!
"A Christmas Carol was wonderful and easy to adapt so that everyone could participate and met with success!"
Donna Stafford, First Grade Teacher, Kinston, NC
Bright Fun Comedy! Easy Songs & Dialogue!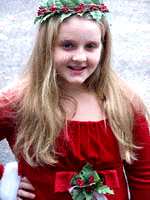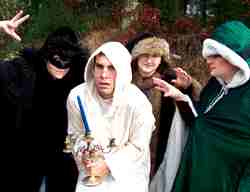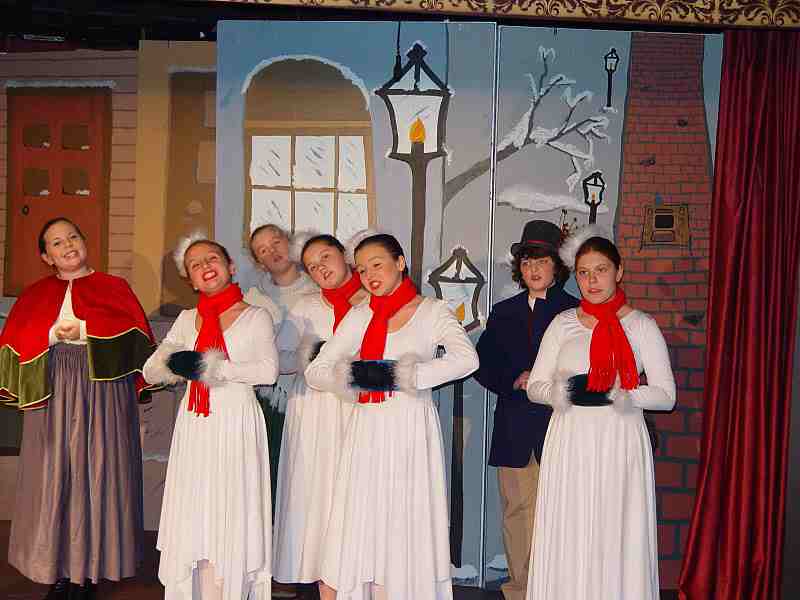 Burt Wood School of Performing Arts, Middleboro, MA
Teachers, this is what you are looking for! Here is a fun, easy School Play, just for you and your kids! Everybody sings, everyone has a role! A Christmas Carol has lots of comedy, Christmas carols and audience participation!

"A CHRISTMAS CAROL was wonderful! The parents loved it!!!"
June T. Willis, IRR Teacher, Bright Star Elementary School, Douglas GA

A CHRISTMAS CAROL
Large Cast Musical Play for Kids to Perform