A THOUSAND CRANES
Large Cast School Play for Kids to Perform
True Story of Sadako & the Paper Cranes
Beautiful Sadako Play for Kids!

Lansing Middle School, NY - Espanola Little Theatre, ON
"A Thousand Cranes is one of the most moving pieces of American playwriting I have ever had the privilege of experiencing. It has a timely theme and universal appeal."
Suzanne Larson, Lady's Island Dinner Theatre, SC

A Thousand Cranes is an extraordinary departure from children's theatre as usual. Thought provoking and dramatic, even the youngest children can understand the play's deepest meanings.

Easy For Children to Learn and Perform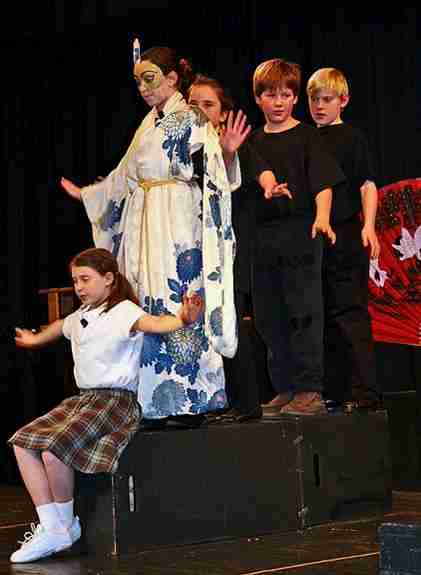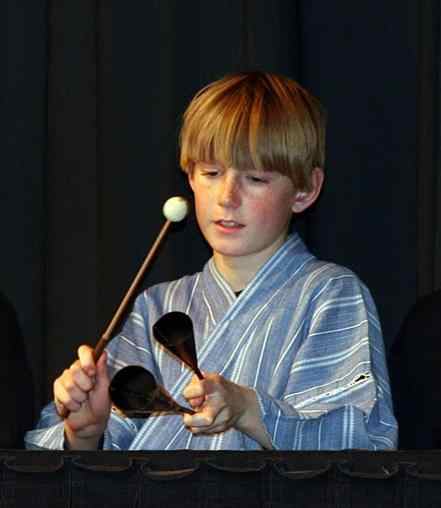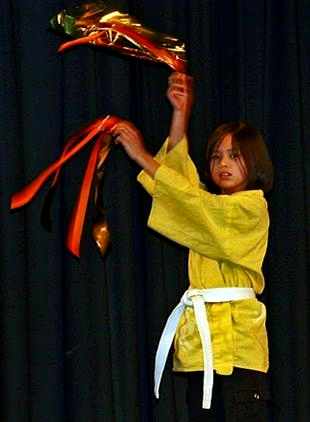 Fifth Grade - Upland Country Day School, Kennett Square PA
Start your children folding cranes, then explore the Script and Teacher's Guide. Using the script's simple suggestions, stage the play for the whole school to enjoy. Let your children do more than present Sadako's story... let them live it!

A THOUSAND CRANES
Large Cast School Play for Kids to Perform