ALICE IN WONDERLAND
Large Cast School Play for Young Performers
Alice in Wonderland School Play! Just for Kids!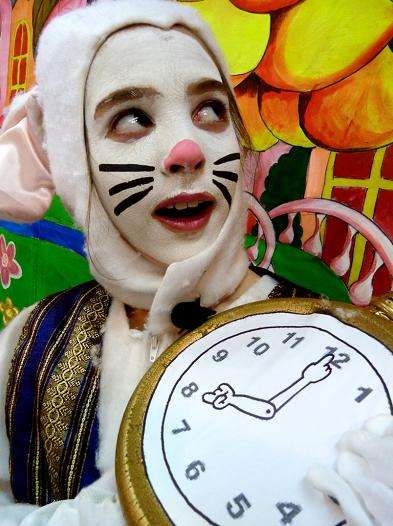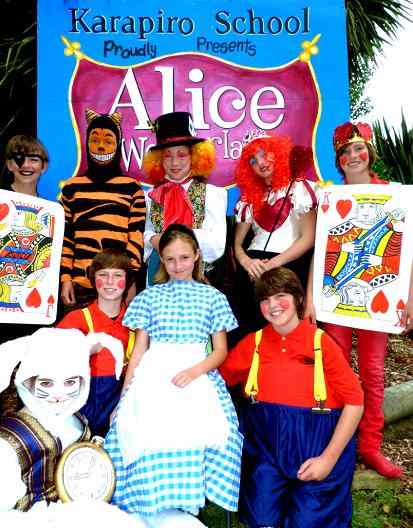 Karapiro School, Cambridge, New Zealand
"We did the play Alice in Wonderland last year. It was enjoyed by everyone. Super children's play and thanks to you for your beautiful script."
Greenwood Kindergarten Teacher, Andhra Pradesh, India

Easy for Kids to Learn, Perform and Enjoy!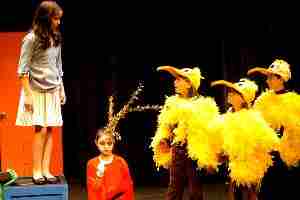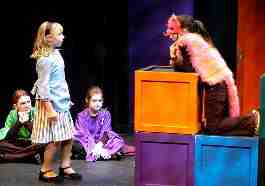 Alice, Pigeons -- Storytellers, Caterpillar, Easy Colorful Set!
Solano Youth Theatre 2006 Play Production, Fairfield, CA
Teachers, our Children's School Play Version of Alice in Wonderland is just what you are looking for! Large cast script for child performers! Easy, simple staging! Sure to be a big hit for your students!

ALICE IN WONDERLAND
Large Cast School Play for Young Performers