ALICE IN WONDERLAND
Medium Cast Play for Middle/High Schools

Medium Cast Play for Teens to Perform!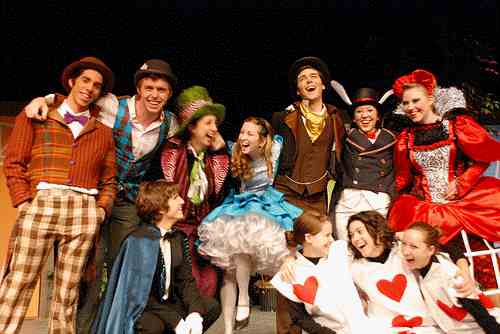 Harding Theatre, Searcy, AR
"Our community theater performed Alice in Wonderland! The play was great fun and a huge hit!"
Mandi Stutsy, Pontotoc Community Theater, MS

Great Script for Medium Sized Casts!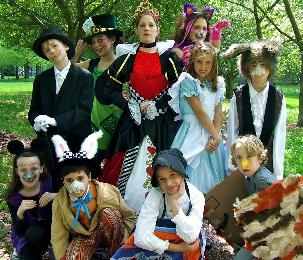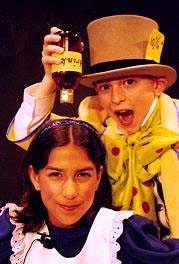 Perfect for a Medium Sized Cast of About 14!
Stag Players, St. Agnes School, West Chester, PA
Teachers, this Medium Cast Version of Alice in Wonderland has fun, witty dialogue and lots of creative staging! Just right for Kids, Teens, Junior High Schools and Youth Groups!

ALICE IN WONDERLAND
Medium Cast Play for Middle/High Schools