AMELIA EARHART
Small & Medium Cast Children's Play

Amelia's Life and Courage On Stage!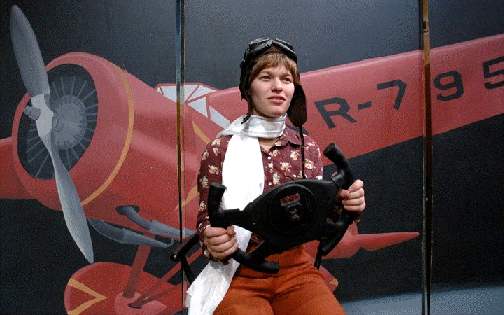 Perfect for High School Performers, Professional Theatres!
Above Photo, Florida Rep-Education, Fort Myers
"We had a HUGE win with Amelia Earhart at our theatre competition! We won All-Star Cast, Best Set, Best Technical Production, Best Ensemble, Best Supporting Actress and Best Actress! We will be competing for the State!"
Jesse Tilton, Spain Park High School, Hoover AL

Applause! Applause!


Award Winner! High School Drama Fest!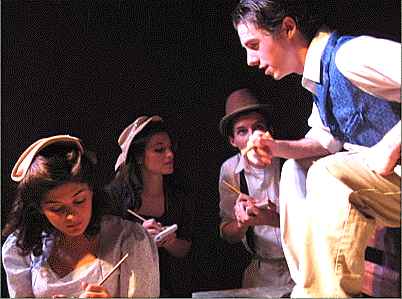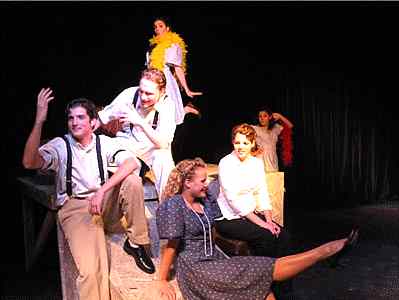 GP gives reporters "the scoop" on Amelia's Flight!
Amelia Earhart, Oak Grove High School, Hattiesburg, MS

"Outstanding Production for Young Audiences"
Kevin Kline Awards, St. Louis Rep Production, 2010

AMELIA EARHART
Small & Medium Cast Children's Play