BEAUTY AND THE BEAST
Large Cast School Play for Kids to Perform
Classic Fairy Tale Script for Schools & Youth Groups

Storybook Magic for Your School!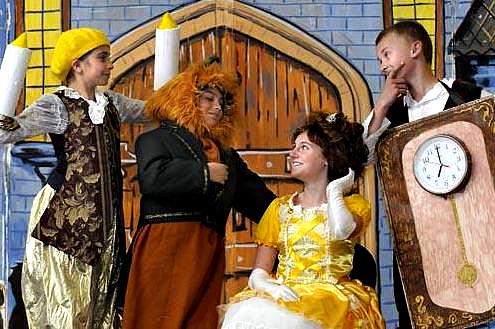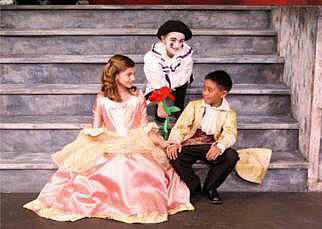 Dana Elementary, Santa Maria, CA - Solano Youth Theatre, CA
"Beauty and the Beast is a definite go for next year. The kids read the perusal script and really liked it! They chose yours over the Disney version hands-down."
Joseph Reynolds, Gerisch Middle School, Southgate, MI

Easy for Kids to Learn, Perform and Enjoy!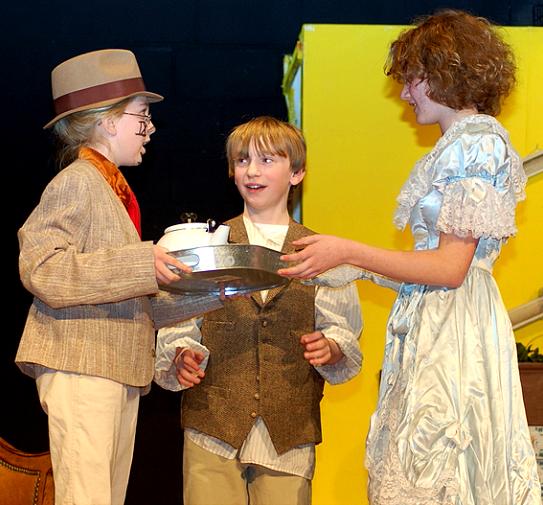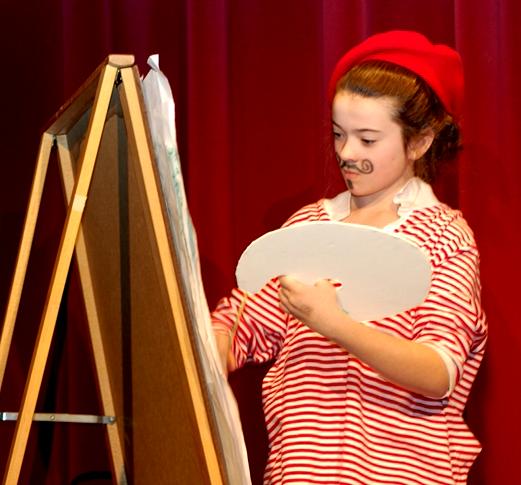 Tea Time at the Castle, Henri the Painter - Indian Mountain, CT
Teachers, this is what you are looking for! A large cast script of Beauty and Beast that's easy to stage, written just for your kids to perform! Everyone has a role, everyone gets to be involved!

BEAUTY AND THE BEAST
Large Cast School Play for Kids to Perform