ALICE IN CHRISTMAS LAND
Large Cast Musical Play for Kids to Perform
Alice in Christmas Land! A New Musical!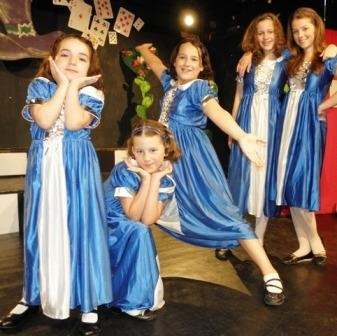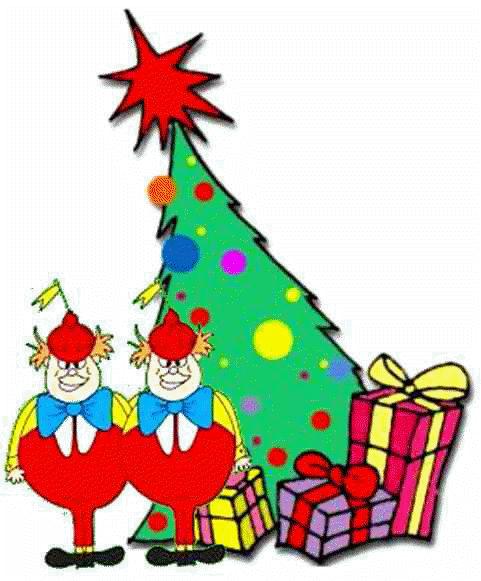 ArtReach's New Christmas Musical is here!
"We love your easy to use scripts and short lines for kids to memorize!"
Julie Echelmeier, Higginsville Theatre Company, Youth Theatre Academy

All your favorite characters are here! White Rabbit, Tweedledum & Tweedledee, Cheshire Cat, the Mad Hatter and 6 (count 'em 6!) Alices! Alice in Christmas Land features a large cast, hilarious comedy, audience participation and fun, easy Christmas songs for kids!
Crazy Holiday & Merry Christmas to All!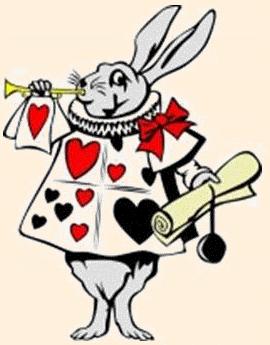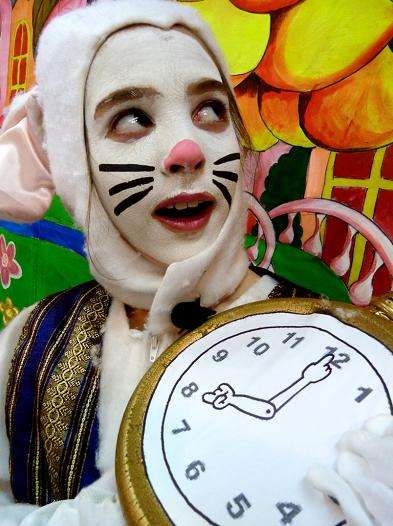 Karapiro School, Cambridge, New Zealand

If you thought Wonderland was curious wait until you visit Christmas Land! Lewis Carroll's beloved classic is adapted with an exciting Christmas twist! Familiar Christmas tunes become wonderfully surprising and hilarious holiday fun!