A CHRISTMAS CINDERELLA
Large Cast Musical Play for Kids to Perform

Kids Love A Christmas Cinderella!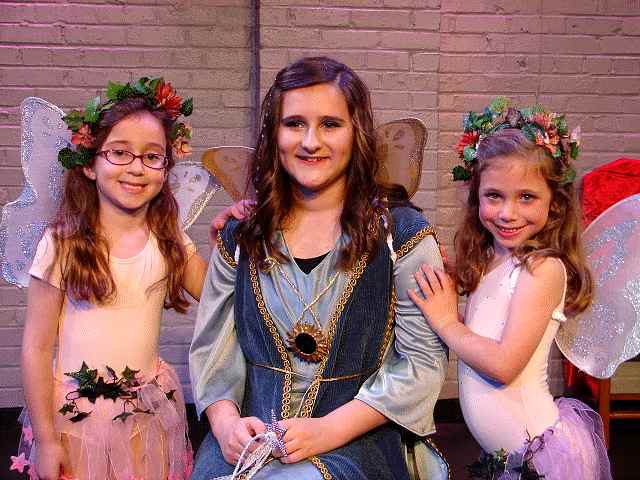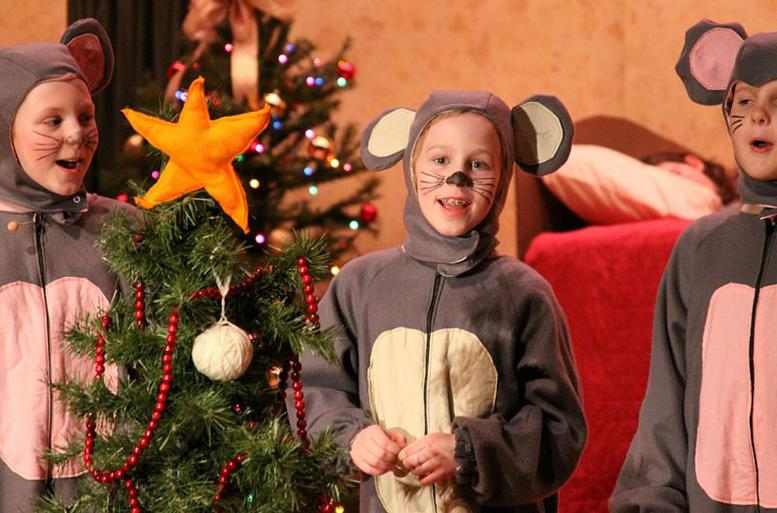 Creative, Simple Staging, Easy Songs, Audience Participation!
A Christmas Cinderella, Theatre Works, LLC of Stewartstown, PA

"Children love this play version of Cinderella!"
Carol Ellingson, Teacher, Home Connections, Blaine WA


Dreams Come True at Christmas!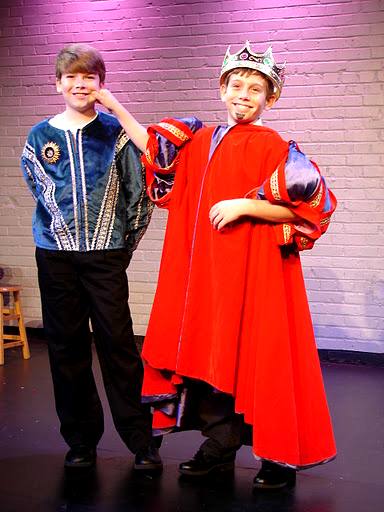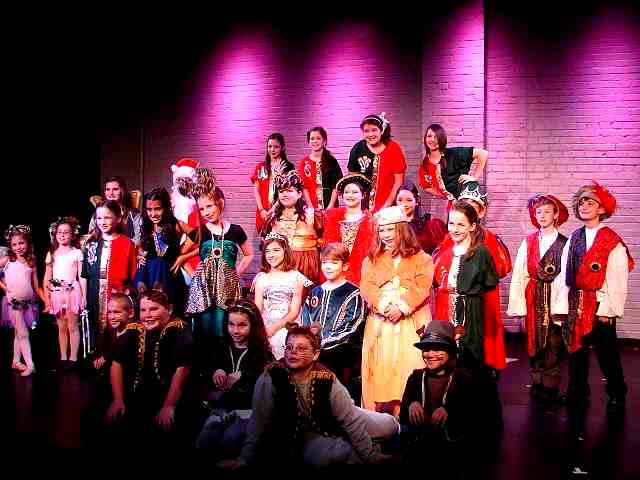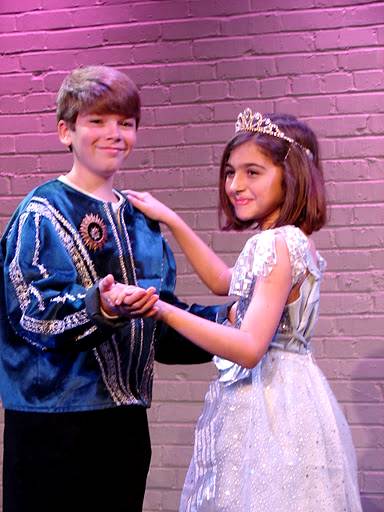 The Lakefront Youth Theatre Experience, New Orleans

The story of A Christmas Cinderella is true to the famous fairy tale as you know it. Poor Cinderella works all day to please her Stepmother and Stepsisters and dreams of going to the Christmas ball.

A CHRISTMAS CINDERELLA
Large Cast Musical Play for Kids to Perform