A CHRISTMAS PETER PAN
Large Cast Musical Play for Kids to Perform

Christmas Adventure for Kids!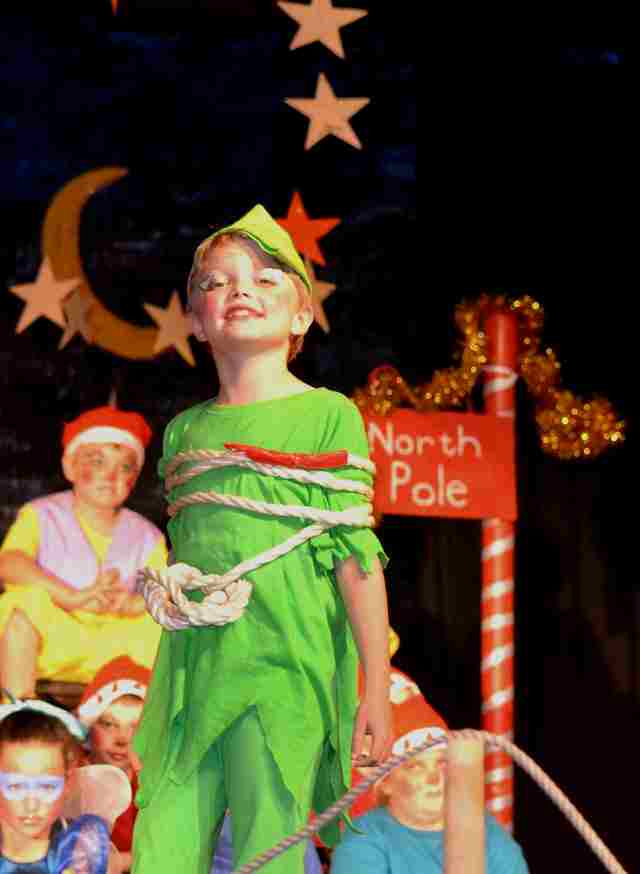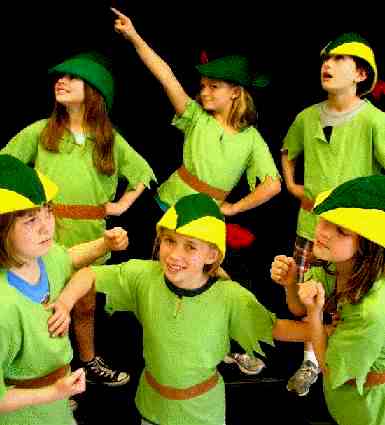 Kingswood College, Grahamstown, South Africa - Gorton Center, Lake Forest IL
"One of the highlights of the year was "A Christmas Peter Pan" and what a success it turned out to be!"
Derek Braans, Kingswood College, South Africa

Captain Hook Captures Peter & Santa!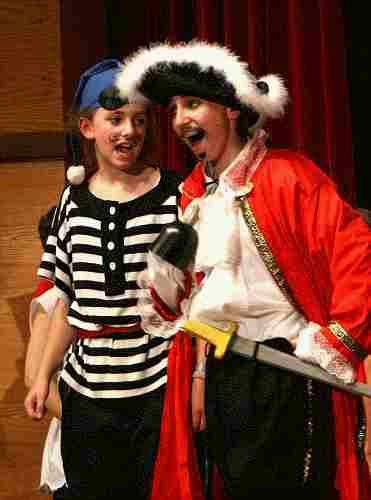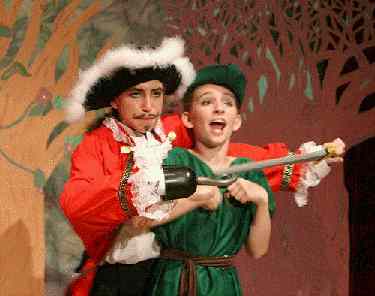 North Shore Children's Theatre, Salem, MA
ArtReach's musical 'A Christmas Peter Pan' is a high-flying hit for your school! A perfect play for holiday celebrations!

Teachers, this is what you are looking for! A fun, easy musical children's play for Christmas! Written just for kids to perform!

It's Christmas Eve and Tinker Bell summons Wendy, Michael and John to help her save Peter Pan and Santa Claus from terrible Pirates of Captain Hook!

A CHRISTMAS PETER PAN
Large Cast Musical Play for Kids to Perform