A SNOW WHITE CHRISTMAS
Large Cast Musical Play for Kids to Perform
Snow White Christmas Musical! Just for Kids!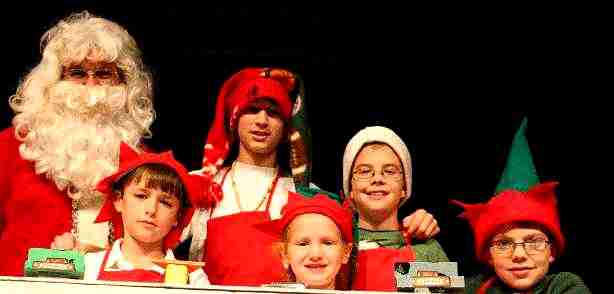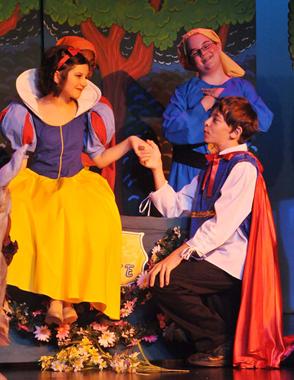 Ascension Theatre, Gonzalez LA - Ursuline Academy, New Orleans
"I run a youth project for children at risk and we performed your play 'A Snow White Christmas' to rave reviews!!"
Sony Matthews, Greenmount Youth Project, Cork, Ireland

Fun Fairy Tale Musical for Christmas!



Queens & Huntsman - Cario Middle School, Mt. Pleasant, NC

"This is my second play from your company and it is a breeze to direct."
Karen McCafferty, R.D. Wood Elementary, Millville, NJ

---

Teachers -- this is just what you're looking for! Everyone's favorite fairy tale turned into a Christmas Play for kids! Perfect for your school's Special Christmas Celebration!

---

A SNOW WHITE CHRISTMAS
Large Cast Musical Play for Kids to Perform