CINDERELLA
Large Cast School Play for Kids to Perform

Dramatic Fairy Tale Fun for Kids!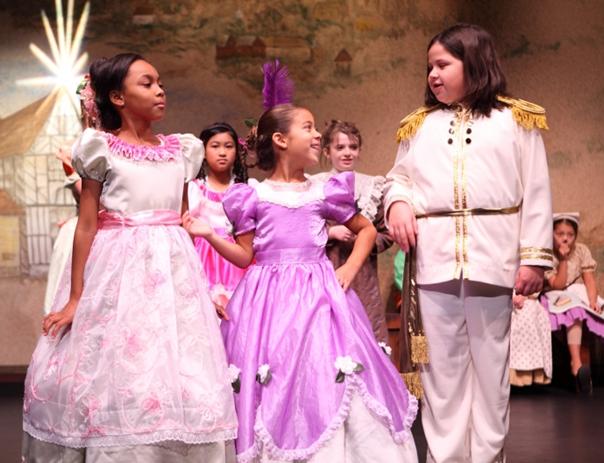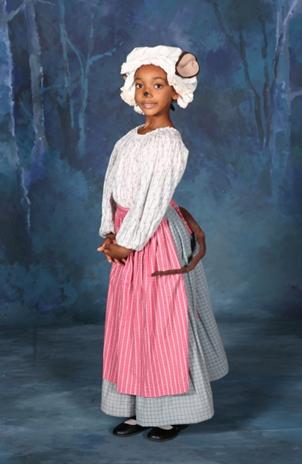 Fancy Ladies and Prince at the Ball, Cinderella's Mouse
Solano Youth Theatre, Fairfield, CA
"I've ordered the play Cinderella for our 4th – 8th graders! I can't wait for them to see the script. I love it! Very creative and so funny!"
Rhonda Hammal, Good Shepherd Catholic School, Cincinnati OH

Storybook Magic for Children to Perform!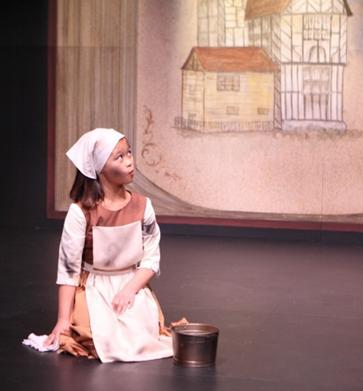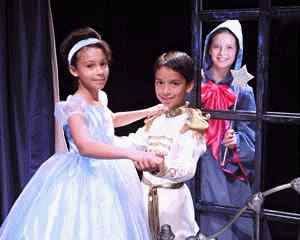 Solano Youth Theatre, Fairfield, CA
"Young children love this play version of Cinderella! You have a customer in me for as long as I am able to direct plays!"
Carol Ellingson, Teacher Home Connections
Blaine, WA

Teachers, this is what you are looking for! A large cast version of Cinderella written especially for a flexible cast of child performers with and easy, simple staging! This fun-filled Cinderella script is sure to be a big hit at your school!

CINDERELLA
Large Cast School Play for Kids to Perform