THE EMPEROR'S NEW CLOTHES
Small Cast Comedy for Touring to Schools
A Rollicking Comedy! Lively Action for Kids!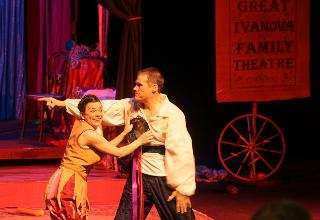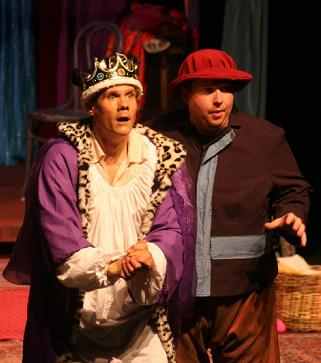 Pumpkin Theatre, Baltimore, Professional Mainstage Production
"The Emperor's New Clothes was a huge success and we all loved the script!"
Deanna Duplechain, Artistic Director, Nevada Theatre Company

"Wonderful! We Laughed So Hard!"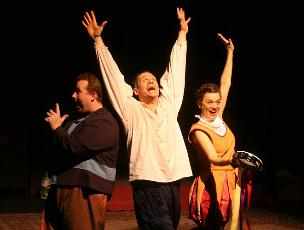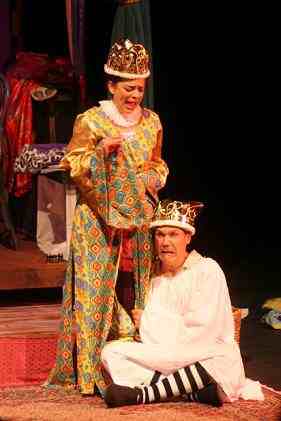 Pumpkin Theatre, Baltimore, MD
"Our children were enthralled with the Emperor's New Clothes. The audience participation was wonderful!"
Washington Park School, Cincinnati, OH

One of ArtReach's all-time bestselling plays, The Emperor's New Clothes is packed with action, laughs, magic tricks! Lots of fun is in store when Peter, the mischievous tailor, comes up with his sure-fire get rich quick scheme to embarrass the vain Emperor and make off with a basket of gold!
THE EMPEROR'S NEW CLOTHES
Small Cast Comedy for Touring to Schools