THE LEGEND OF SLEEPY HOLLOW
Small Cast Play for Schools, Theatres

Spooky Classic Script for Halloween!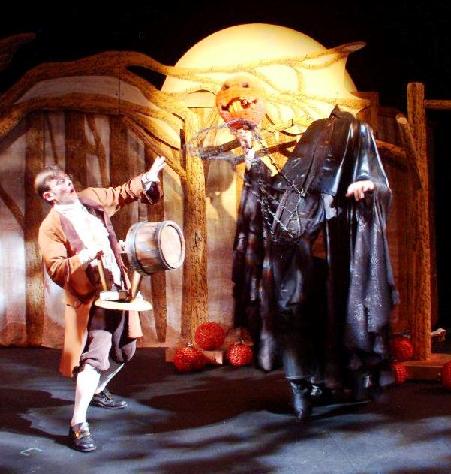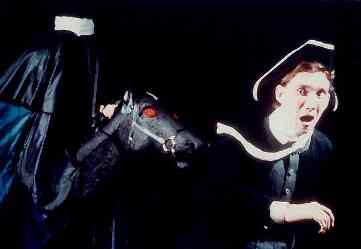 Lexington Children's Theatre, KY - ArtReach Touring Theatre,
Cincinnati, OH
"A huge success at our theatre with sell-out crowds! It was an easy extra on our season slate that may well become an annual Halloween tradition!"
Gregory Magyar, Artistic Director, Driftwood Players

"Thrills and Chills and Lots of Laughs!"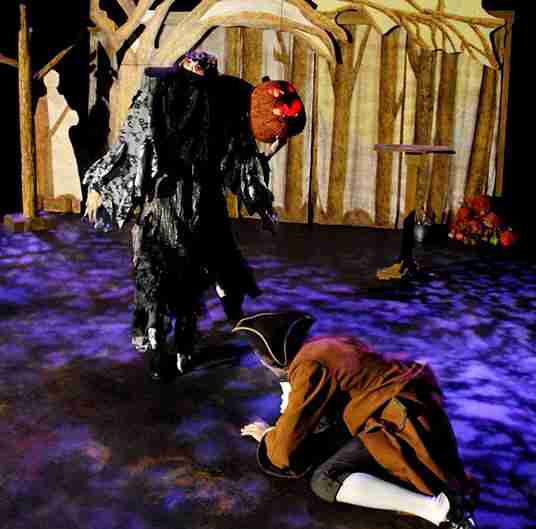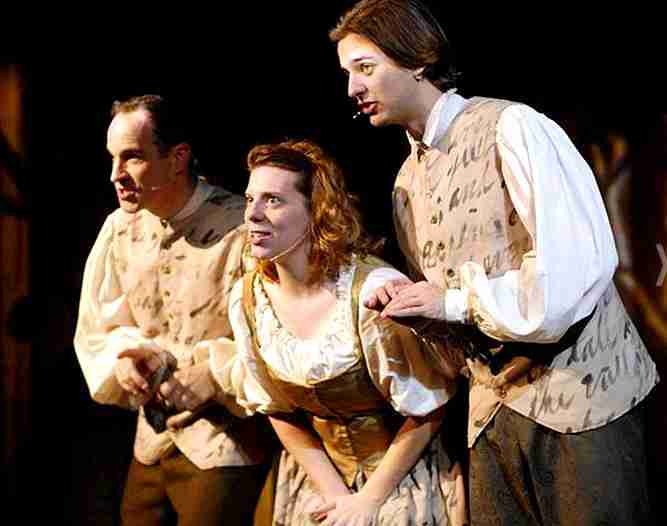 Lexington Children's Theatre, KY
The Legend of Sleepy Hollow, Washington Irving's spooky Halloween classic, is presented with all the thrills, chills and laughs that keep young audiences on the edge of their seats.

A cast of three actors does it all! They tell Washington Irving's story - from Ichabod's courtship with Katrina to the inevitable frightening conclusion!

THE LEGEND OF SLEEPY HOLLOW
Small Cast Play for Schools, Theatres