LEWIS AND CLARK:
A BICENTENNIAL OF DISCOVERY
Small Cast Play for Schools, Theatres
Full-length Drama for All Ages


"Meriwether Lewis was just 28 years old and he was about to embark on a voyage of the greatest magnitude. Did he understand? Did he realize? That his mission of exploration would one day rate beside that of Captain Cook and even Magellan?"
Conrad, Modern Day Explorer

---

Lewis and Clark: A Bicentennial of Discovery lets you and your audience follow in their footsteps -- from Monticello, all the way to the shining Pacific Ocean.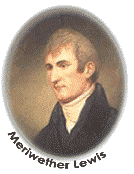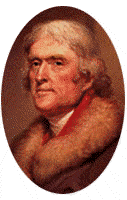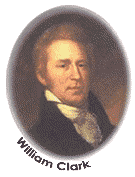 Two hundred years ago President Jefferson sent Meriwether Lewis and William Clark out to discover the Great Unknown West and changed America forever. Their courage and tenacity continue to stir our passions, our dreams, and our faith in the American Spirit.

---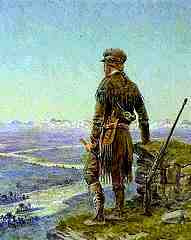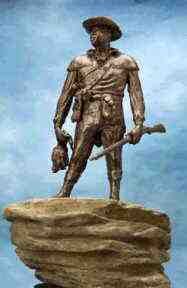 ---

Scenes include: A hostile encounter with the Teton Sioux. Facing the Great Unknown. Sacagawea, the courageous Shoshoni woman who rescued the explorers several times.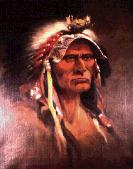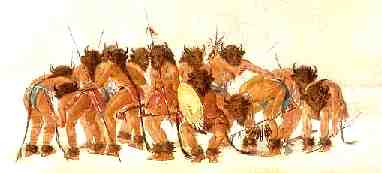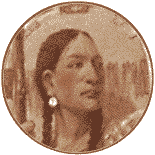 Clark's slave, York, and the Mandan Indians' fascination with the color of his skin. Grizzly attack! The most difficult part of the entire journey, crossing the "terrible, beautiful" Bitterroot Mountains.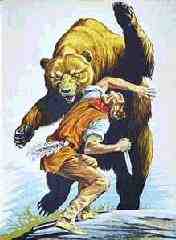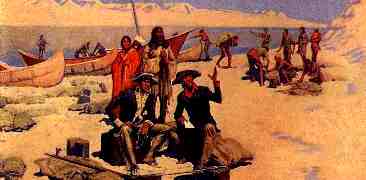 ---

Lewis and Clark: A Bicentennial of Discovery has been written with great respect for Jefferson's dream with an eye on its impact on Native peoples and resulting US policies. Careful attention has been paid to the many complexities and nuances of this legendary journey, making it a catalyst to further discussion.

---
See a sample copy of
Repertory Theatre of St. Louis
Imaginary Theatre Company
LEWIS AND CLARK
Study Guide

(PDF file, 12 pages, 808KB)
---
Production Information

| | |
| --- | --- |
| Audience | Middle Schools, High Schools, Parents, Teachers, Families, Community |
| Cast | 5m, 1f, larger cast possible |
| Time | About 70 minutes |
| Royalty | Royalty & Performance License Required (Details) |


LEWIS AND CLARK
Small Cast Play for Schools, Theatres