THE LITTLE MERMAID
Large Cast Musical Play for Kids to Perform

Under the Sea Musical! Script for Kids!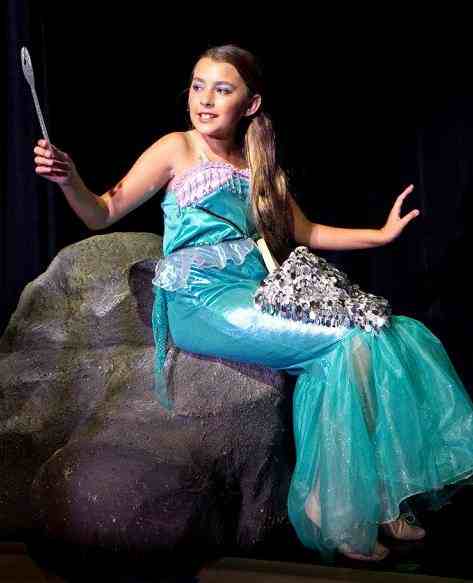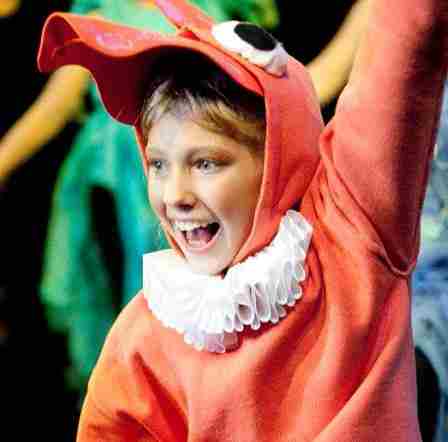 Stage Kids CA, Children's Community Theatre Program, San Jose
"I downloaded The Little Mermaid and fell in love with it! We will be doing 4 shows! I love your approach to your plays!"
Scott Nelson, O'Gorman H.S., Sioux Falls, ID
Large Cast - Perfect for Schools & Students!



Everyone has a great role! - Stage Kids, San Jose, CA
Teachers, The Little Mermaid, is an affordable way to present this favorite fairy tale in your school! The School Play Package includes the rights to adapt the play to your needs!

THE LITTLE MERMAID
Large Cast Musical Play for Kids to Perform