POE! POE! POE!
Small Cast Play for Schools, Theatres

Frightening Fun for Families and Kids!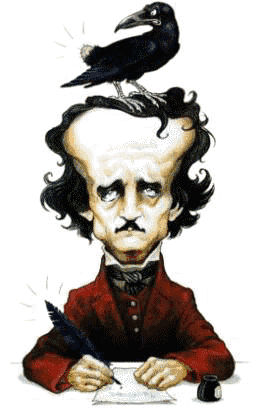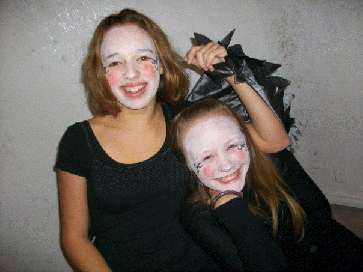 Youth Theatre Classes, Soul Motion Studio, Eureka Springs, AR
"The entire Halloween presentation had our students spellbound from start to finish!"
John Walsh, St. Andrew Middle School, Milford, OH

Skillful Blend of Drama and Comedy!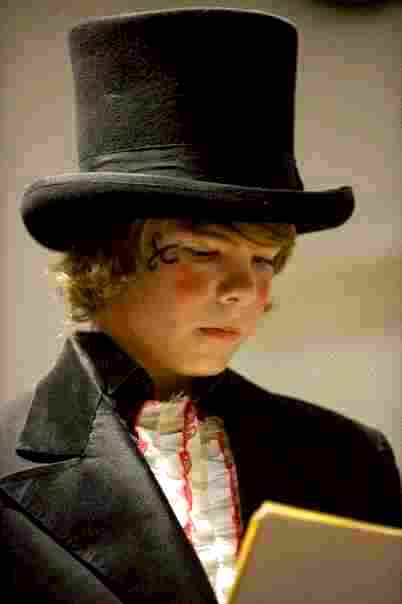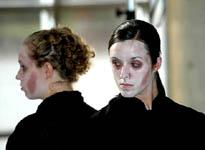 Northeastern Oklahoma A&M College, Miami, OK
---
"Outstanding!" Kid-Friendly Edgar Allan Poe!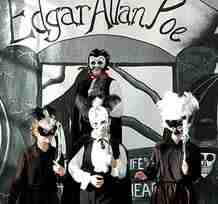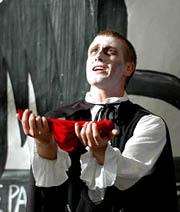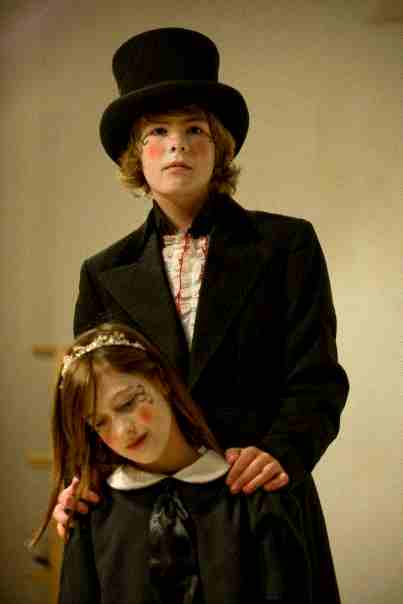 Producers, ArtReach's Edgar Allan Poe script, couldn't be easier to produce. The Readers Theatre style makes it a snap for performers and eliminates the need for extensive set and props. A minimal upstage background design and stools are all you need. Easy to tour, great addition to your regular season.

"Our students were spellbound!"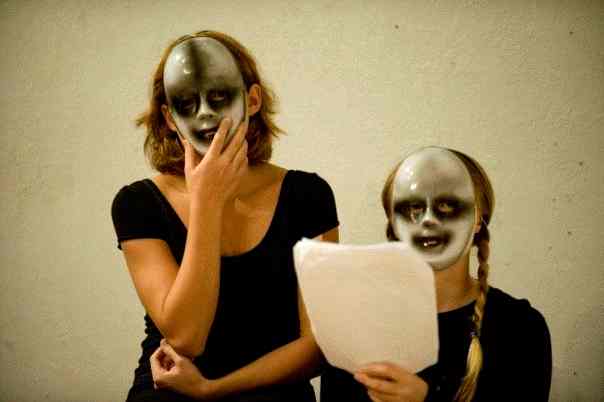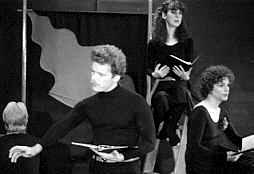 Soul Motion Studio, Eureka Springs, AR - ArtReach Touring Theate

"I teach Poe in my literature classes. My students thoroughly enjoyed the Edgar Allan Poe Performance."
Alverdia Moss, New Richmond, OH, High School

---

Halloween Script for Community Theatres!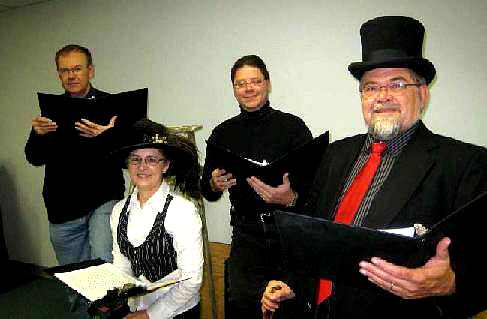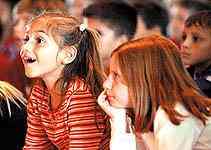 Poe! Poe! Poe!, Family Show, Princess City Players, Laurens IA
"Last year I used the Poe! Poe! Poe! play. It was a particularly good piece for the fiction lit unit that I taught. I love your work!"
Sean Forrester, APIS Drama Seoul, South Korea

---
Production Information

| | |
| --- | --- |
| Audience | Middle Schools, High Schools, Parents, Teachers, Families, Community |
| Cast | 2m, 2f, larger cast possible |
| Time | About 40 minutes |
| Royalty | Royalty & Performance License Required (Details) |



POE! POE! POE!
Small Cast Play for Schools, Theatres