SLEEPING BEAUTY
Large Cast Musical Play for Kids to Perform
Storybook Magic! Drama & Comedy for Kids!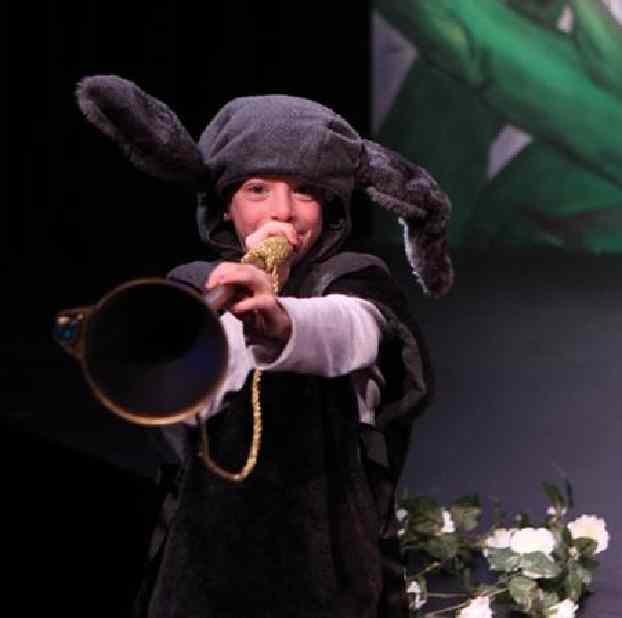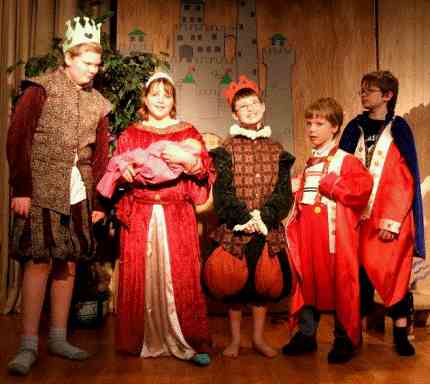 "Hear Ye! Hear Ye! Princess Aurora has been born!"
Solano Youth Theatre, CA - Children's Theatre Company, ON
"We are doing Sleeping Beauty! The parents and staff have always commented how wonderfully appropriate your plays are for the children. I am priviledged and honored to present them to our community. You have a fan in me!"
Jay Spoerl, Rosholt School District, WI

Dramatic Fun for Your School's Kids!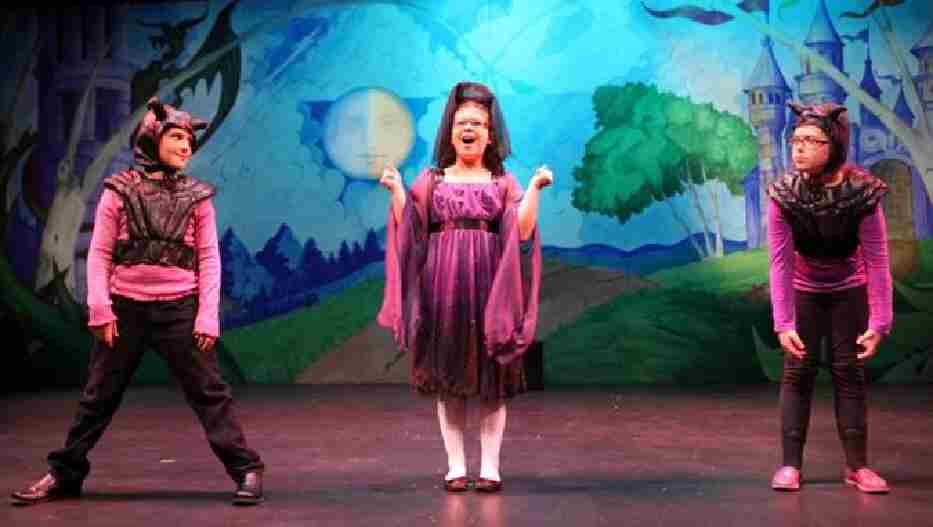 The Bad Fairy and her Gruesome Ghouls! - Solano Youth Theatre
"Thank you for providing such an excellent script for Sleeping Beauty! It was so easy even for two people with zero experience!"
DeWayne Durr, Teacher, Piner Elementary, Morning View, KY

Teachers, this is what you are looking for! Sleeping Beauty is a large cast musical play that gives every student a chance to shine! Perfect for your next School Play!

SLEEPING BEAUTY
Large Cast Musical Play for Kids to Perform