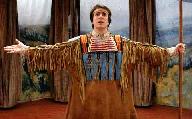 ArtReach Children's Theatre Plays
Great Plays for Great Kids!
Plays, Scripts, Musicals for Children, Kids, Teens, Families, Schools & Theatres
.
ArtReach's 'Yearning to Breathe Free' tells the touching story of a young Caribbean man who journeys to America in search of freedom and the American Dream.
---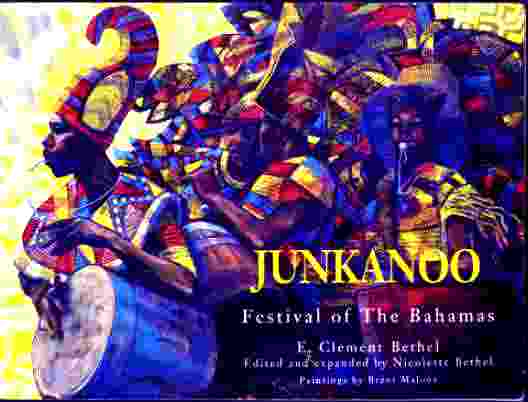 Young Audiences will learn of the history of Ellis Island while coming to understand the issues of today's immigrants.
---

The exotic character of Junkanoo follows Rafael on his journey, symbolizing the spirit of his ancestors.
---

The play concludes with Rafael's return to his island with understanding, resolve and strength to help bring peace to his people.
---
Yearning to Breathe Free
One Act Play for Schools and Theatres

Caribbean Adventure for Young Audiences!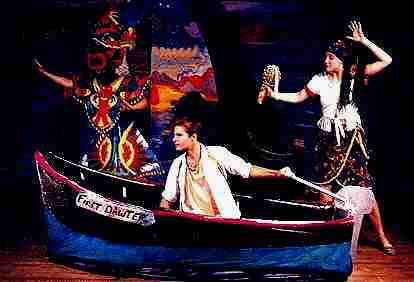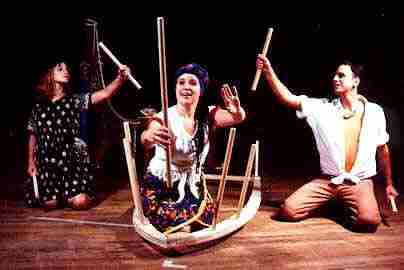 ArtReach Touring Theatre, Cincinnati, OH
Yearning to Breathe Free is the story of a young man who has grown up on a beautiful Caribbean island. Faced with political turmoil at home, Rafael sets sail for America where he meets a wonderful new friend, Violet.

Rafael Arrives in New York City!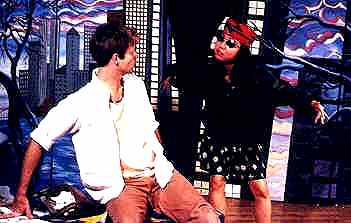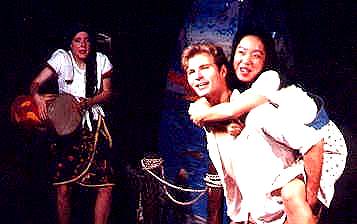 Rafael meets many people from other countries in New York!
Violet shares her adventures as a long-ago immigrant from Europe and together they find similarities in their experiences. From her Rafael gains a deeper understanding of the American dream.

---

Yearning to Breathe Free is a companion play to Island Son. It may be performed alone or after a performance of Island Son to give the stories length and depth. Together these plays create a two-hour show with intermission.

---
Production Information

| | |
| --- | --- |
| Audience | Middle Schools, High Schools, Parents, Teachers, Families, Community |
| Cast | 1m, 2f, flexible for larger casting |
| Time | About 50 to 55 minutes |
| Royalty | Royalty & Performance License Required (Details) |