SLEEPING BEAUTY
Large Cast Musical Play for Kids to Perform

A Fairy Tale Comes True on Your Stage!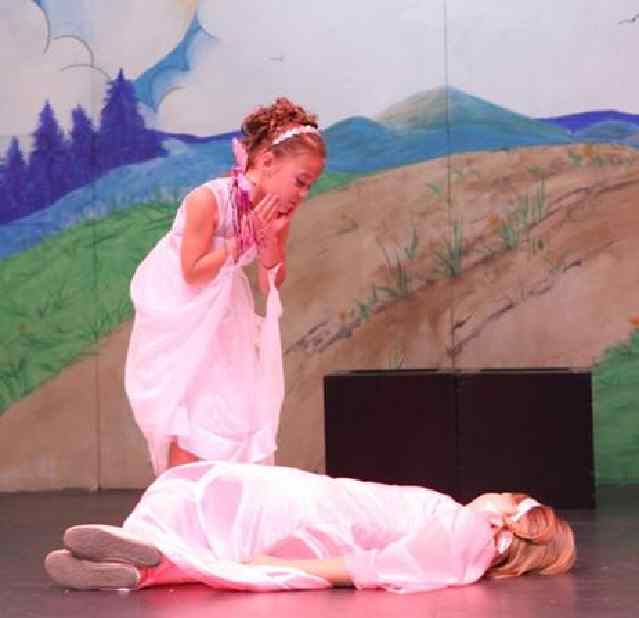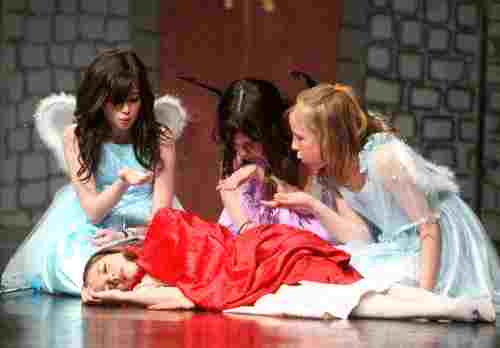 Solano Youth Theatre, CA - Harvey Elementary School, NB Canada.
The Princess Aurora is born and celebrated throughout the land until the Wicked Fairy and her Gruesome Ghouls cast their evil spell.

Every Child Has A Fun Part to Play!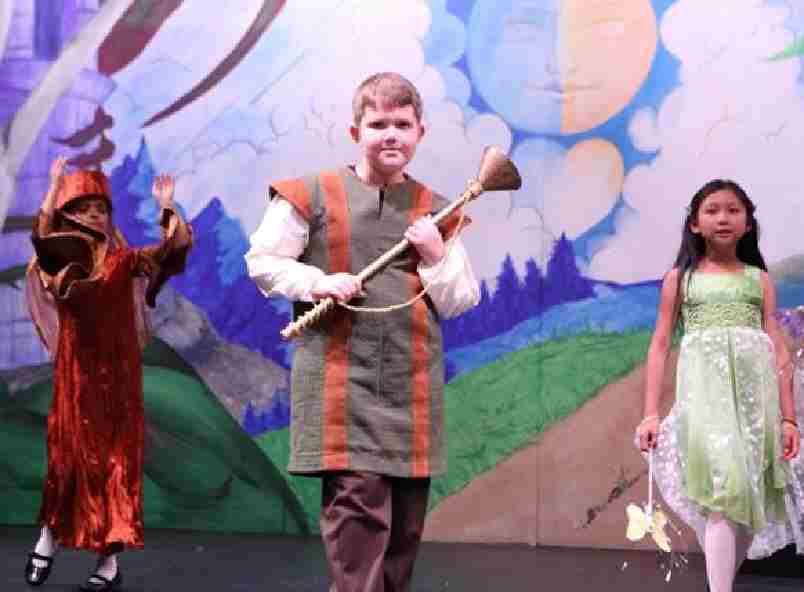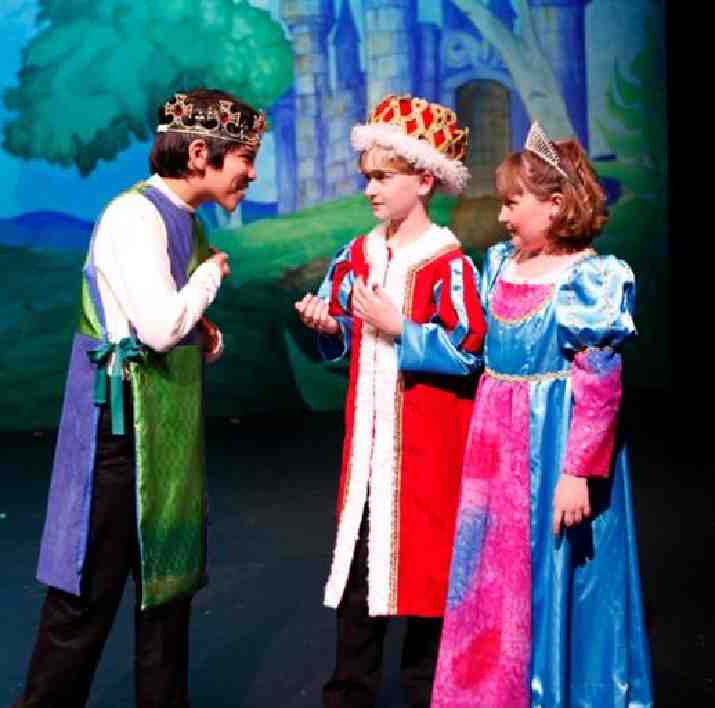 Sleeping Beauty - Solano Youth Theatre, Fairfield, CA
"The children loved all the songs and sound effects! We thank you very much for Sleeping Beauty and all your wonderful scripts and CDs!"
Jennifer Black, Children's Theatre Company, Goderich, ON

---

The Wicked Fairy Casts Her Spell!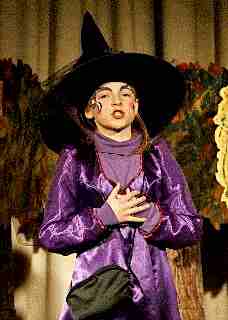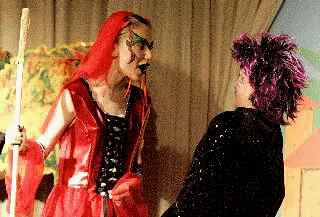 Children's Theatre Company, Goderich, ON
Song and dance fill the stage as Aurora grows among the Good Fairies and lovable Forest Animals where she meets the handsome Prince of her dreams.

A World of Make Believe and Wonder!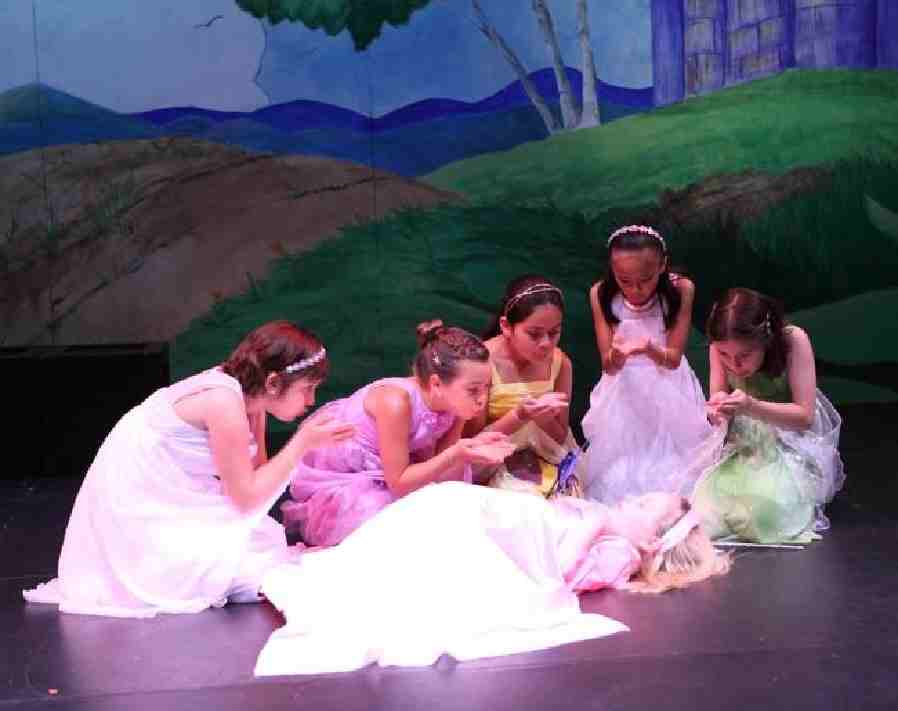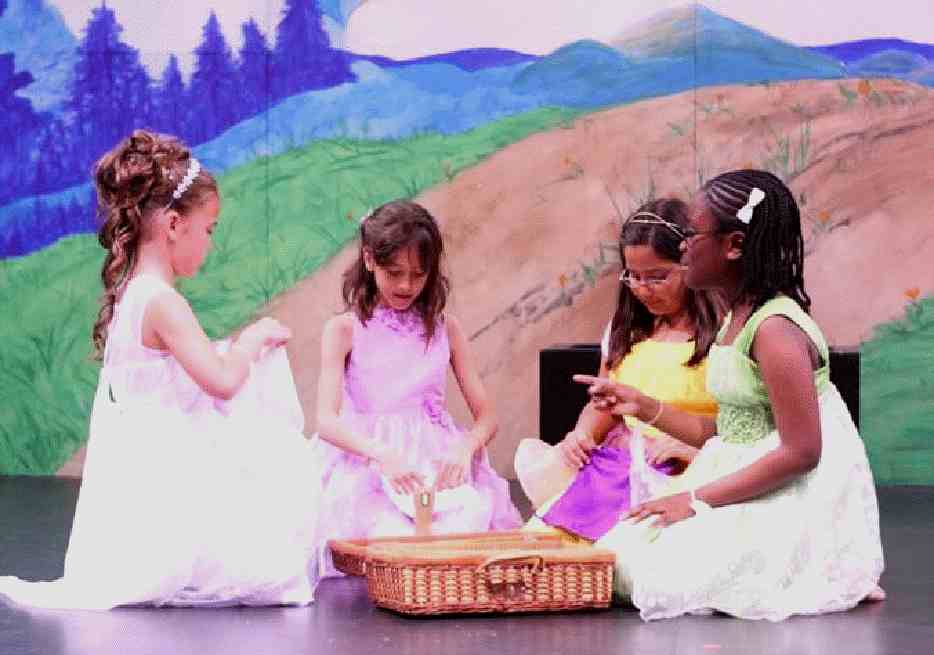 Sleeping Beauty - Solano Youth Theatre, Fairfield, CA
When Aurora pricks her finger, everyone including the audience participate in the great battle to free the beauty from her untimely sleep!
---

Great Musical for Community Theatres!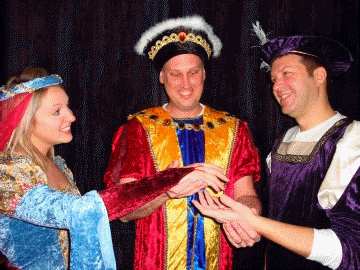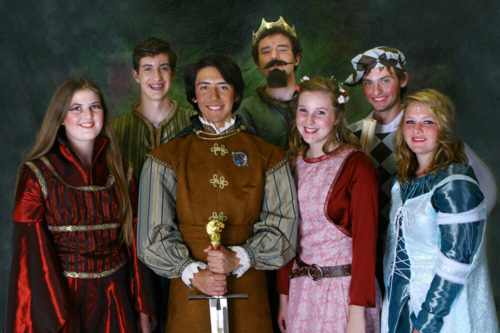 Racine Children's Theatre, WI - NOR Junior Theatre, CA

Lots of Audience Participation!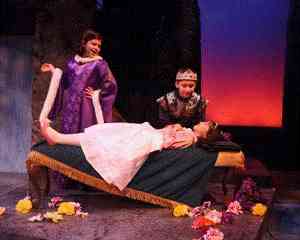 Solano Youth Theatre, 2011 Production!
Prince Ferdinand gives Sleeping Beauty her true love's kiss -- order is restored and everyone lives happily ever after

---

Lots of Fun for Everyone!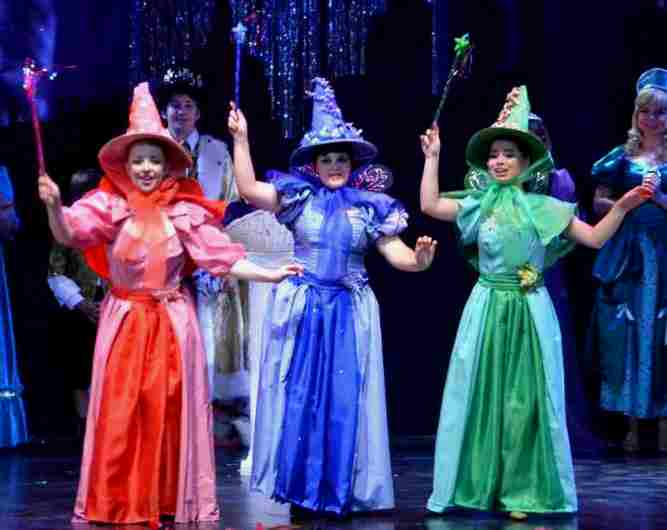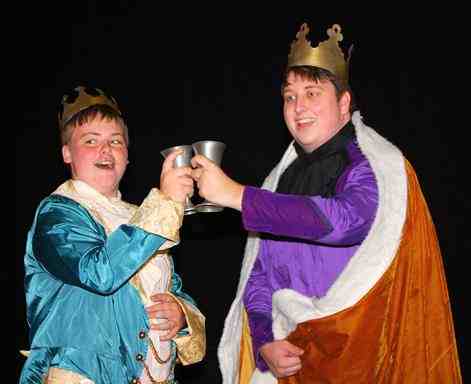 Palace Theatre, Manchester, NH - Magnolia Arts Center, MS
"We had a cast of 90 children for Sleeping Beauty! Grades K-5th, we had over 700 people attend!"
DeWayne Durr, Teacher, Piner Elementary, Morning View, KY

Easy to Adapt to Your School's Needs!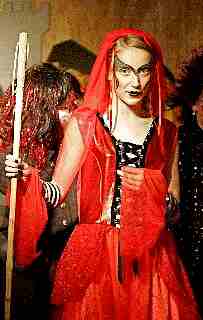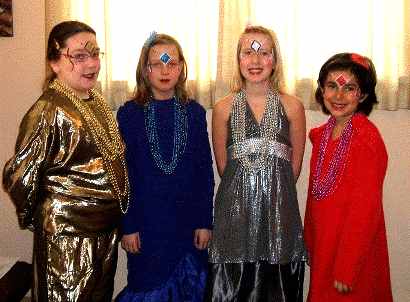 Children's Theatre Company, Goderich, ON, 2011!
---

Great for Mainstage Family Theatre!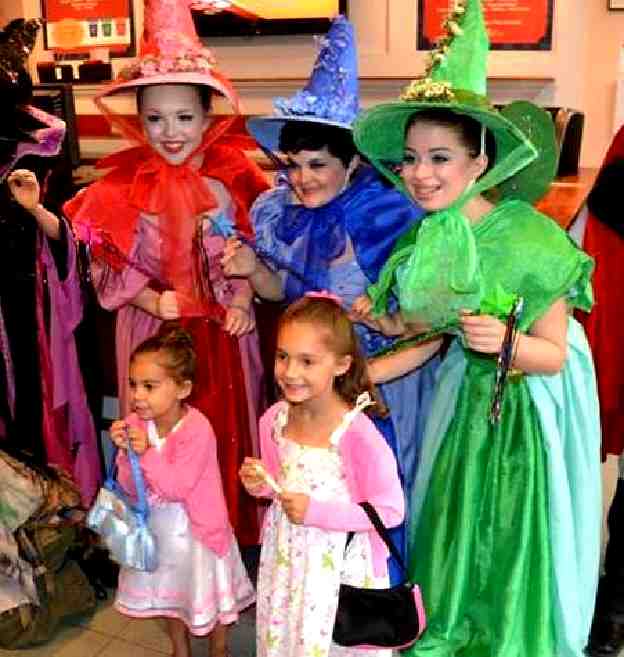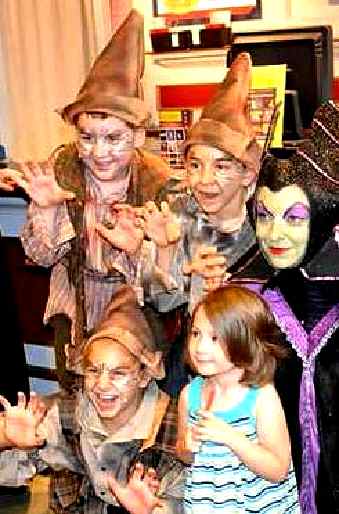 Mainstage Sleeping Beauty - Palace Theatre, Manchester, NH
A large cast of over forty players have distinct characters with their own lines, names and the chance to sing together.

"We will always count on your plays for our drama productions. It just wouldn't seem right to do anything else!"
Jay Spoerl, Rosholt School District, WI


A Very Happy Ending!

---

Just for Kids: Easy dialogue. Speeches and vocabulary are appropriate for child performers ages 6 - 14.

A Flexible Cast of about 40 Students: Easily adapted for a smaller or larger cast. Every role has at least three spoken lines!

The large roles of Aurora, Morgana can be played by more than one person to ensure that no one child is the "star". Multiple roles are also suggested for other roles.

About 45 - 50 minutes: Long enough to be a substantial project and short enough to accommodate your teaching schedule.

Easy costumes and scenery: Many suggestions on how to create or find what you need to make a great looking production without breaking your budget!

Large Cast Script! Everyone Participates!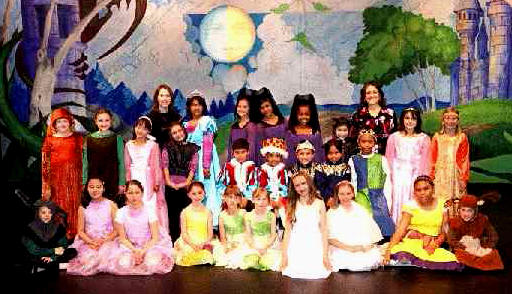 Sleeping Beauty - Solano Youth Theatre, Fairfield, CA

Music Resources: Karaoke CDs & Sheet Music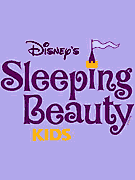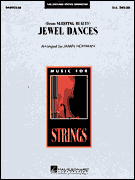 Click to search for karaoke cds or sheet music

SLEEPING BEAUTY
Large Cast Musical Play for Kids to Perform