ABOUT US

| | | | |
| --- | --- | --- | --- |
| | Kathryn Schultz Miller and Barry Miller founded ArtReach Touring Theatre more than three decades ago. It took off like a kite in its very first years, winning the American Alliance of Theatre and Education award for the "Best new children's theatre in the United States." The professional company toured for more than 20 years, performing over a thousand times a year all across the USA. | | |
---

Mrs. Pedraza produced ArtReach's El Mago de Oz, London School, TX.

We want your special performance to be a triumph!

Whether you are an experienced director or a drama club teacher just starting out, it is important that your efforts are rewarding and enjoyed by the performers, parents, teachers, and audience.
---
Over the years our scripts and plays won awards from many sources including the National Endowment for the Arts and the Ohio Arts Council. A Thousand Cranes was showcased at the John F. Kennedy Center and was named "One of 20 Great Plays for Children" (St. Martin's Press). See Awards

---

Kathryn Schultz Miller is the author of over 70 plays for young audiences. Her plays have been published by Scholastic, Dramatic Publishing, Samuel French, St. Martin's Press, McGraw Hill, Perfection Learning and more. She has received many awards including the prestigious National Endowment for the Arts Playwriting Award. Ms. Miller's plays have been produced by amateur and professional theatre companies around the world. Having served as Artistic Director of the professional ArtReach Touring Theatre for over 20 years, Ms. Miller is one of the nation's most produced playwrights for young people. -More-

Barry Miller has been involved in computer systems, music and technical theatre all his life -- in his career, his community and in children's productions. Barry and Kathy have worked together to create professional theatre and now create exciting new plays for kids to perform in their schools.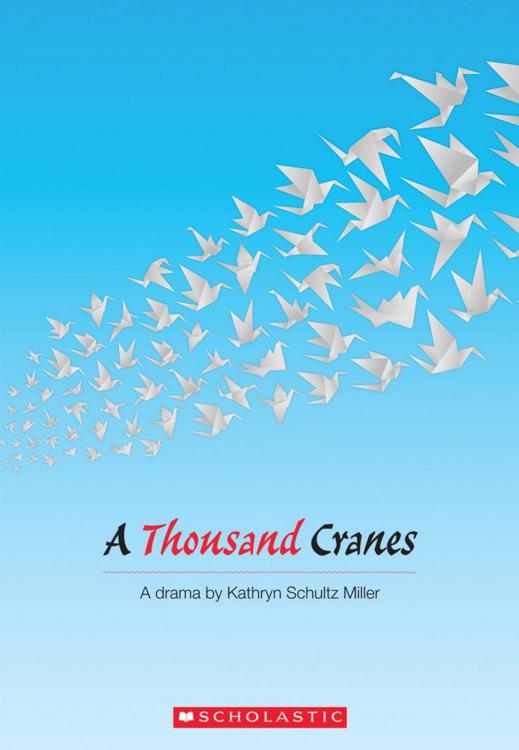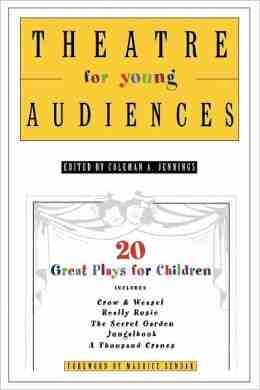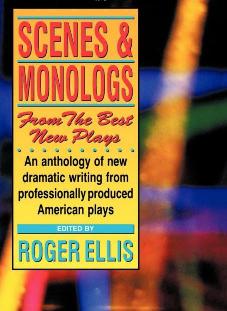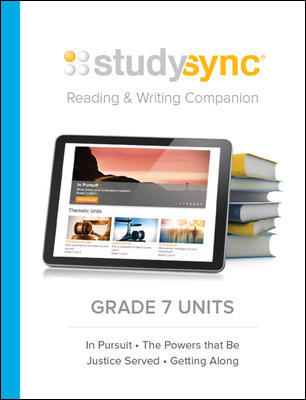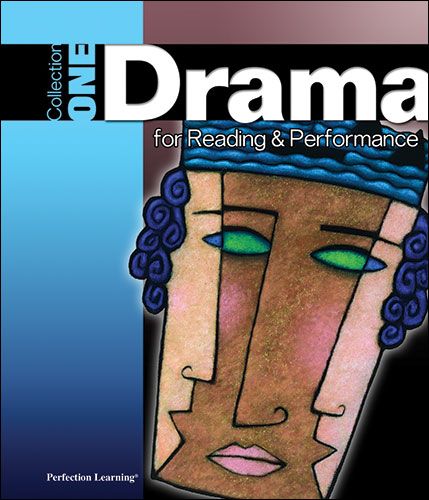 Kathryn Schultz Miller Plays Published in Scholastic, Anthologies, Textbooks and Online Study Units.
---

We published this website in 2000 and were quickly swept up into its tremendous success! We discovered there was a great need for plays that truly engaged their young audiences -- a great need for plays that have been produced many times and painstakingly revised. A great need for professionally written plays for large casts of young performers throughout the world.
--- ACROSS THE GLOBE ---
Over 23,000 Productions in 125+ Countries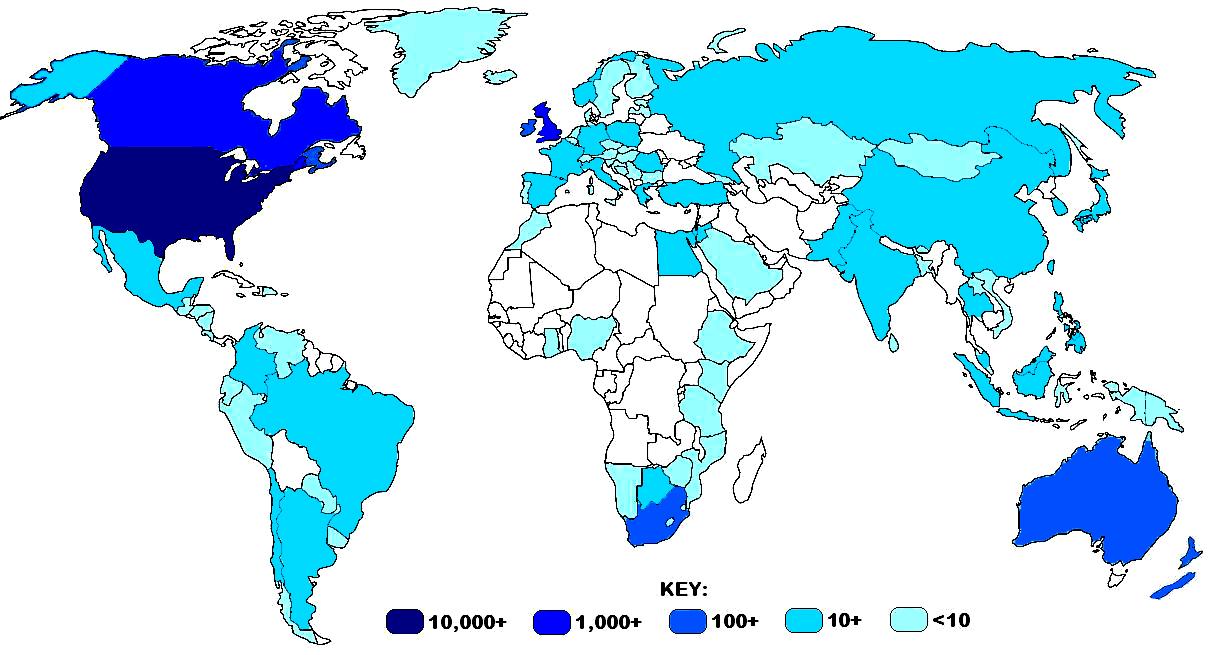 ---

BJ Winter, Director of Sixth Grade School Play
Indian Mountain School, Lakeville, CT

Your time is important.

That's why we made every one of ArtReach's plays Downloadable. You need flexibility in payment, that's why we accept credit cards and purchase orders. You can place your order online, by phone, fax, email or regular mail. More info at HOW TO ORDER or just pick up the phone!
SECURE ONLINE ORDERS



HOW TO ORDER
Phone: 941-753-3222
Schools: Fax your Purchase Order!
Fax: 941-827-2451 / 941-753-5407
[Fax & Mail Order Form]