Halloween Plays for Kids
Spooky, Fun, Family-Friendly Plays for Kids, Schools



Great Scripts for Halloween School Performances, Touring or MainstageTheatre
INSTANT DOWNLOAD available for ALL SCHOOL PLAY PACKAGES

Kid Frankenstein
The Legend Of Sleepy Hollow
Edgar Allan Poe: Poe! Poe! Poe!
Finally! Frankenstein is Kid-Friendly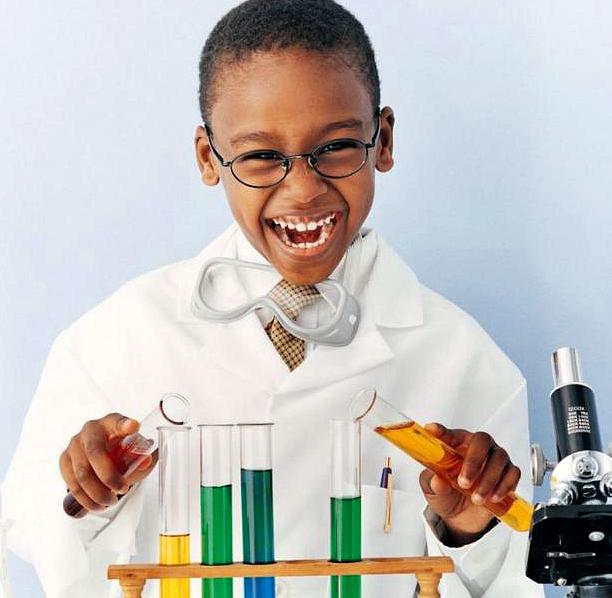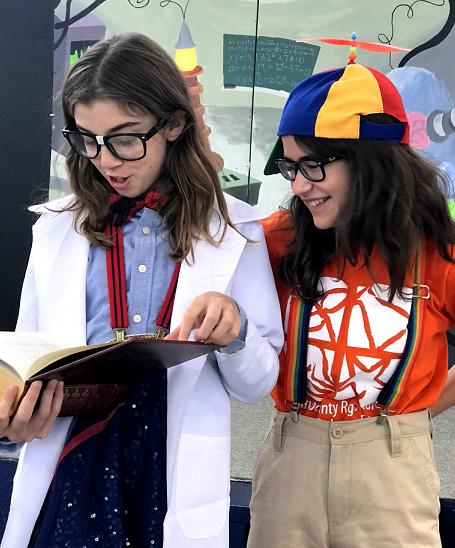 Kid Frankenstein! Frankie the Mad Kid Scientist has some zany ideas.

The Legend of Sleepy Hollow: Thrills & Laughs!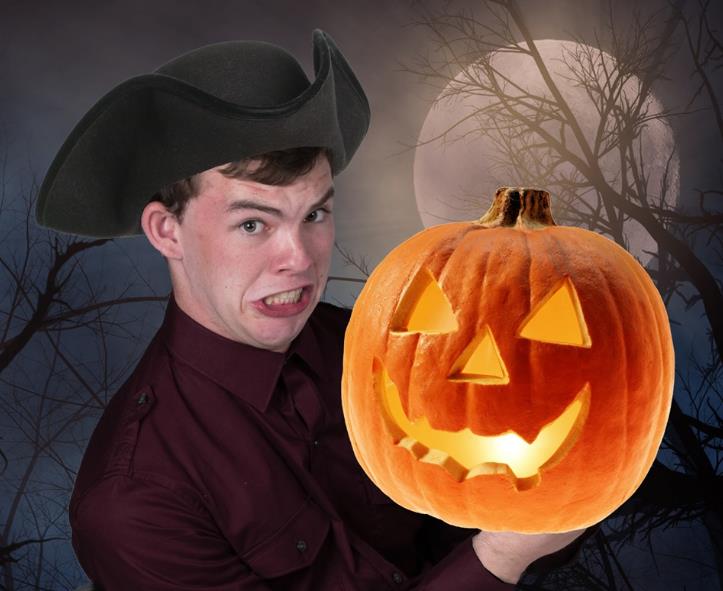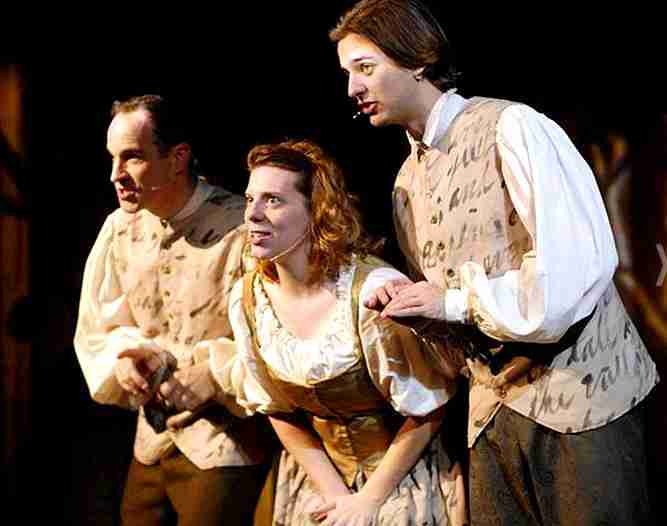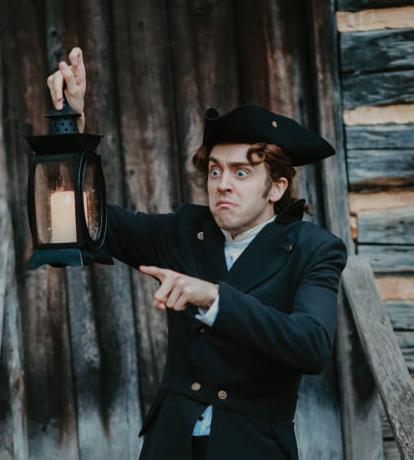 Washington Irving's spooky Halloween classic keeps young audiences on the edge of their seats.

Poe ! Poe! Poe! For Families and Kids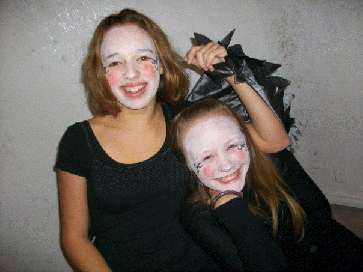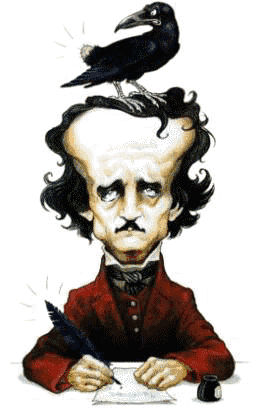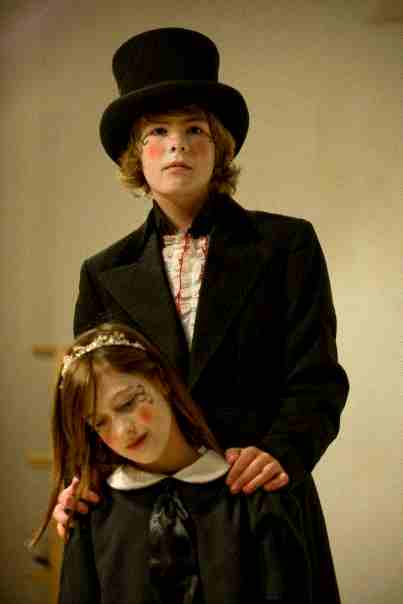 The Life and Writings of Edgar Allan Poe, Reader's Theatre style, great for Zoom!
"A delightful show that packed the house! It was enjoyed by children of all ages."
Sheila Freudenberger, Orange Curtain, San Juan Capistrano, CA

ArtReach offers fun Halloween scripts that are fast-paced and kid-friendly. Spine-tingling Halloween Spookiness. The Legend of Sleepy Hollow is the famous Washington Irving story, told with lots of humor and surprises. Poe! Poe! Poe! is a reader's theatre style play that makes it easy for kids to perform. ArtReach's Halloween Plays are fun for the whole family! Full of Halloween thrills and shivers, they are never too scary for the little ones.
---
"The entire Halloween presentation of Edgar Allan Poe had our students spellbound from start to finish!"
St Andrew Middle School, Milford OH
---